Only a thorough analysis will reveal a thorough conclusion.
Let the investigation commence!
I know what you are thinking, "Cerena, where do you keep getting these weird references?" I promise I am going to try to be better about mentioning where they come from! Now that's been settled, Let's get into out topic for today: Cosplay Stats!  As we have already learned, cosplay has been around for a while now. A little over 35 years to be exact. Today we will look at cosplay as a hobby and what it means to us!
Before we start, I would like to say that I did not create this data. I found this on Cal's crafts in their blog I like Big Data and Cannot lie. Another blog I will be referencing is ATA and the blog post: Who are Today's Cosplay Makers (Statistics and Demographics) but I'll be focusing more on Calamit'y blog. With our facts laid out, let's begin!
Everyone has to begin somewhere. For many their interest was piqued by friends who already cosplayed or attending their first convention and found it inspiring. As Calamity pointed out peer pressure does work! Sort of, sometimes, maybe? Who knows?
Fun fact: There's a show called Heroes of Cosplay, which is a docu-series about the cosplay world. I have yet to watch this myself but it's on my watchlist!
The cosplay community is diverse and strange, but the average cosplay creator can be pinned down by a combo of trends and demographics. Con attendance is pretty evenly split between the two genders. However, what surprised me most was that about 64 percent of cosplayers are female.
Some other key stats the ATA blog listed I can agree with. After a few years of cosplaying I can see these trends and I myself fall into a lot of them.
KEY STATS:
Based on the data most people's first cosplay is anime (50.7 percent to be exact) and would later shift into cosplaying more videogame based cosplays. Personally, I actually started out with a cosplay from a video game. Fire Emblem awakening to be exact. (I love that game with all my heart and hope to cosplay from it more!!) From video games I transitioned into more anime-based cosplays.
I'd like to think I go against the statistics, but I pretty much fall within the average, haha. It's not great mystery that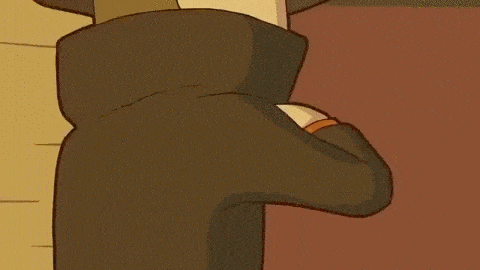 Here's my answer!
I love cosplay just as much as the next cosplayer. Reading Calamity's blog was so interesting and informative! I very much enjoyed it! If you ever get the chance go check out her blog, Cal's Crafts!
Here's the link the her blog: https://calscrafts.com/category/cosplay-stats/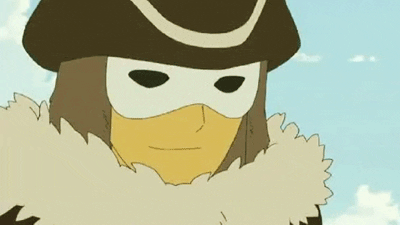 (It's also linked in the graphics included in this blog, as well as hyper-linked 😉 )
I love the thrill of a good solution, for every puzzle has an answer!
"If you spend your entire life trying to fit in with others, you'll never belong anywhere."

-Professor Layton